Click below to check out my portfolio.
My Final Project
Local Jam is designed to put musicians in touch with one another.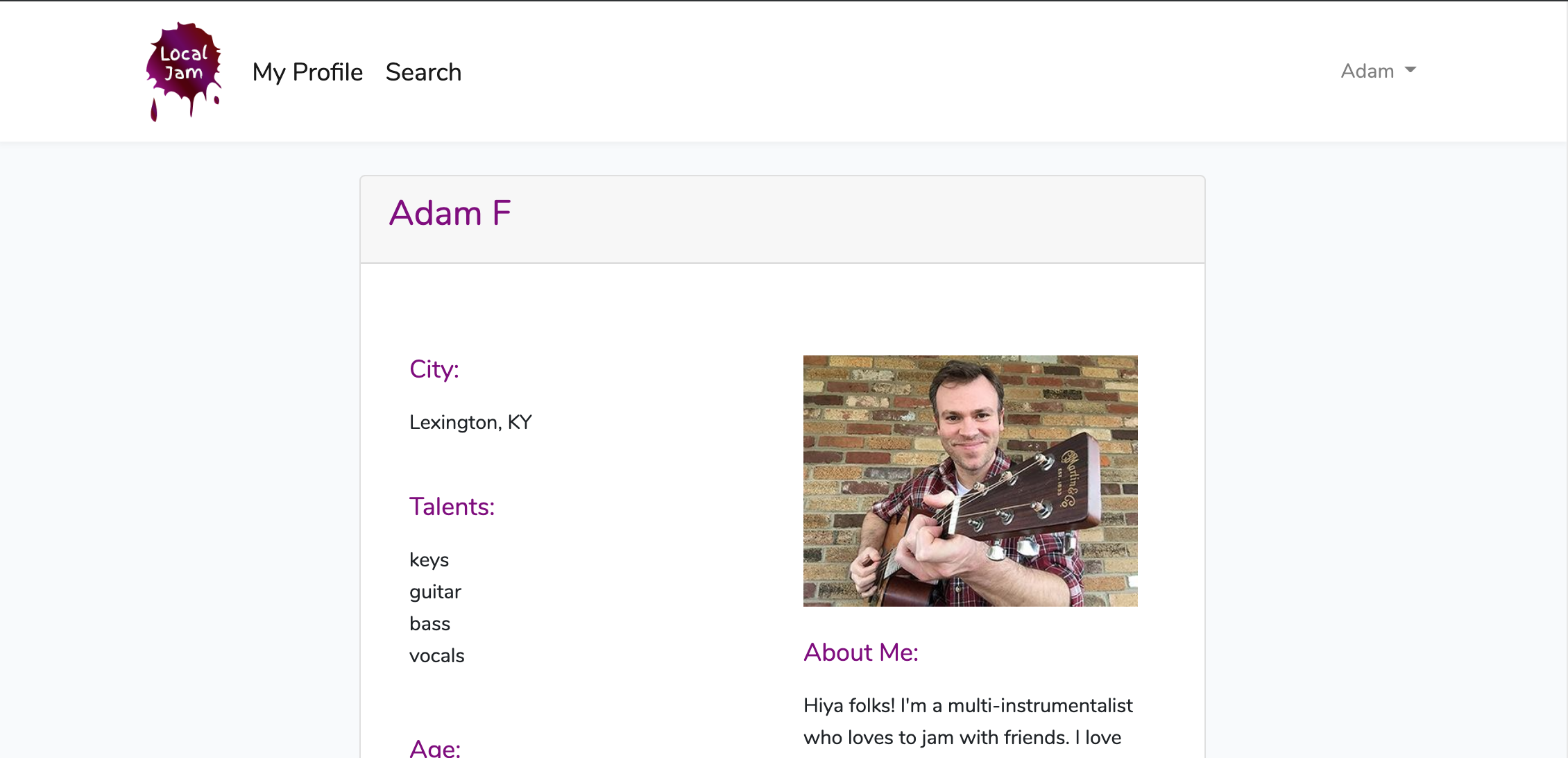 My Portfolio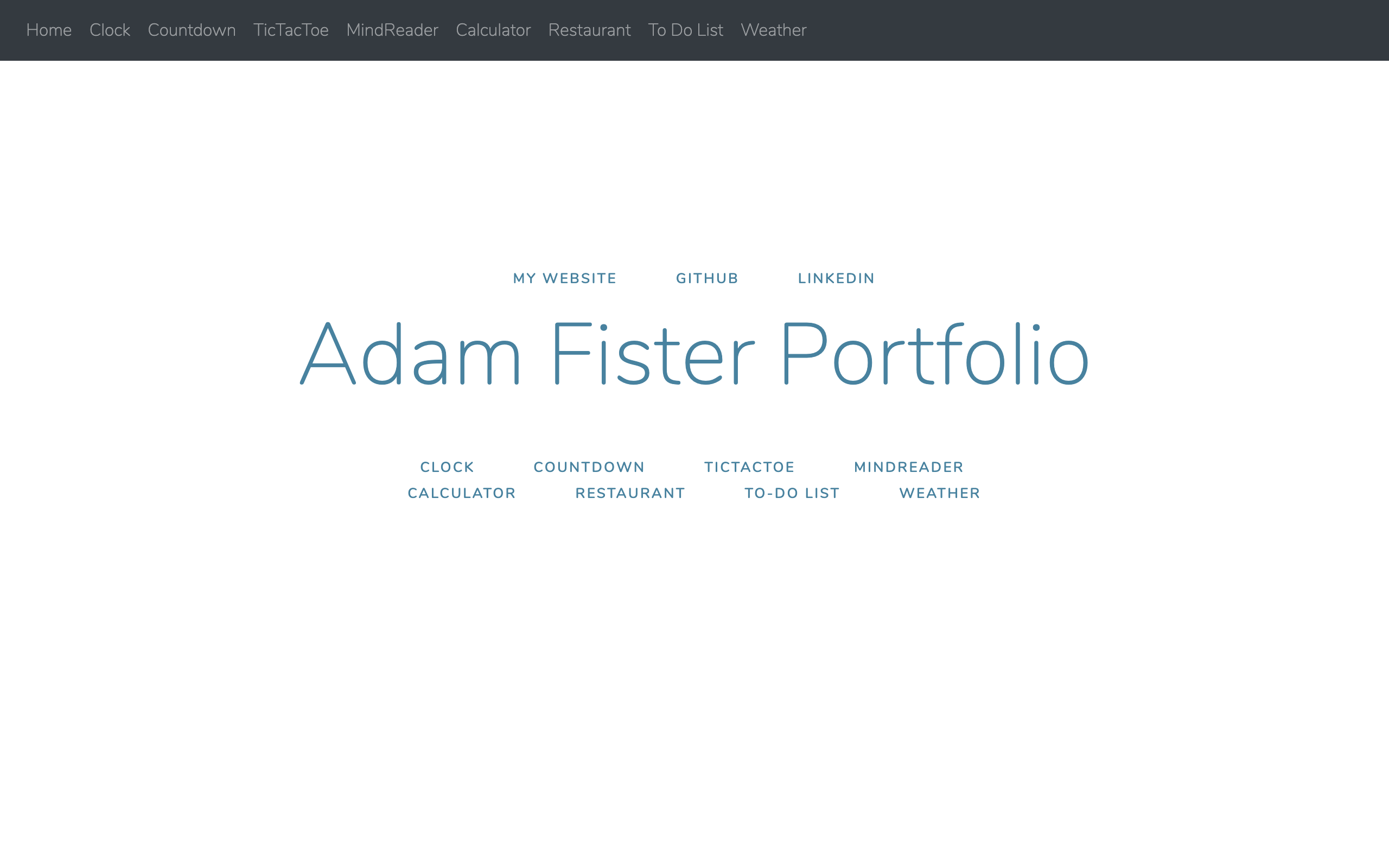 Database not yet hosted for To-Do List.
My First Project
Below is the first project I completed in bootcamp. A far cry from my final project above, I include it here as a reminder to myself of how far I have come.